Made from Concrete!

Kuramae Concrete is a brand new products from PG Design Inc., Tokyo, JAPAN.
Project was started at Nov.2016 when we were realized about great possibility of this attractive material "concrete" which has enough blank space and can achieve our creativity.
Concrete is well known as material of architecture, it is essential material for our life. We designed concrete products as minimal as possible as we hope to you will enjoy unique texture/feeling of concrete; which is used everywhere but we don't touch it frequently.
Kuramae Concrete will keep launching new designed products such as Stationery, Interior goods, and so on to bring concrete in your life.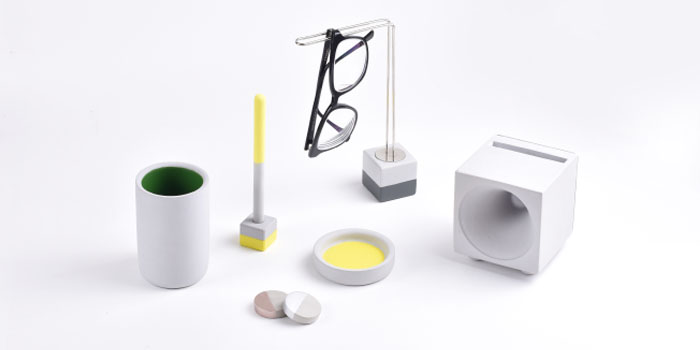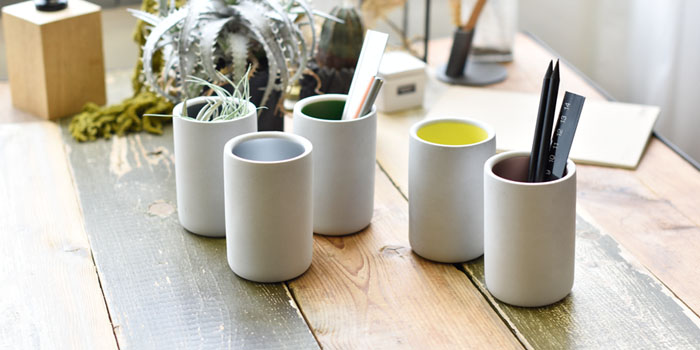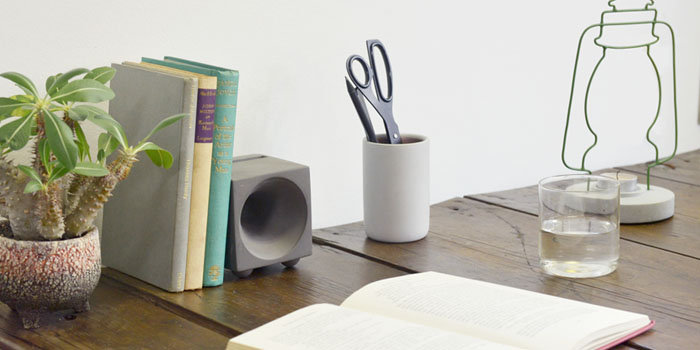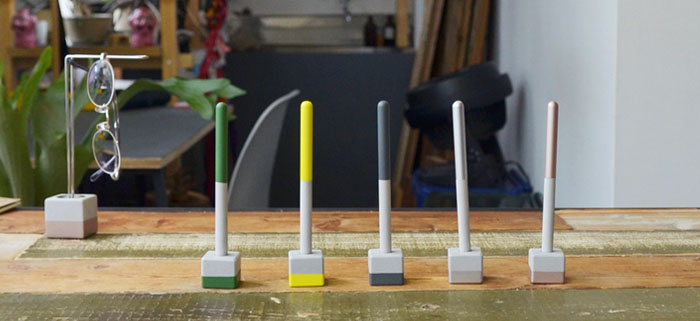 ITEM
Click the image below to switch the item information.