p+g design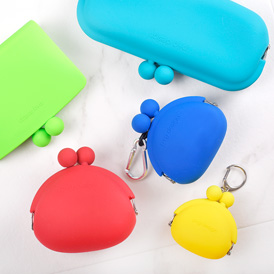 Colorful & POP 9 colors
p+g design basic solid color series.
Since its initial launch, the much-loved POCHI and other styles for various uses are available in your favorite color.
Circus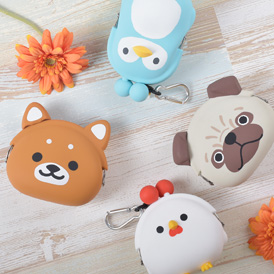 Continuous series of excitement as circus
From Kawaii things that your heart beats faster to the unique items that make you smile unwillingly. Products made by playful spirit.